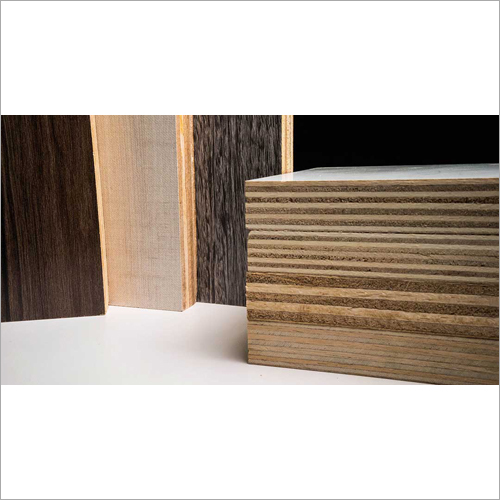 Melamine Laminated Plywood
Product Description
Melamine Laminated Plywood is a strong sheet manufactured from thin layers of wood veneer which is perfectly glued together with adjacent layers bind together by making use of resin with the approved cross-graining method. This type of plywood is stronger as compared to MDF and Chipboard, due to which, provides great stability & strength to various applications across all direction. Also, the Melamine Laminated Plywood reduces the tendency of wood to split when nailed at the edges and reduces shrinkage & expansion.
Specification:
Panel Size: 1220mm x 2440mm (4' x 8').
Standard Thickness: 3mm, 7mm, 8mm, 12mm, 15mm, 16mm & 18mm.
Grades: MR Grade (E1).
Contact Us
Lot 8964, Jalan Udang Galah, Telok Gong Port Klang Selangor Malaysia 60-16-2553545
Phone :+60124083573